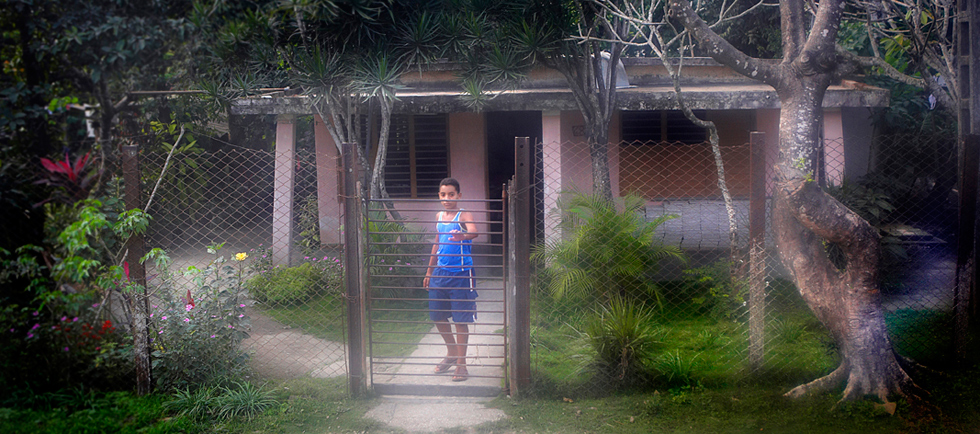 Ron's 30+ years has yielded his talent in photography and video with wisdom from the past and a brilliance for the digital future. His personal attention to the most minor of details demonstrates Ron's love of his art. He specializes in telling a story with his imagery, whether stills or moving.
Ron's professionalism has won him numerous awards from The International Advertising and Design of New York, The world Fest Houston Awards, The Mobius awards, The Advertising and Design Club of Canada and The Art Directors Club of Toronto.
He has achieved an excellent reputation due to his integrity, uplifting energy, and passion for his work. He is able to meet and usually exceed his clients expectations. Ron has truly mastered the art of photo and video.